CASA AvSafety pilot seminar - Albury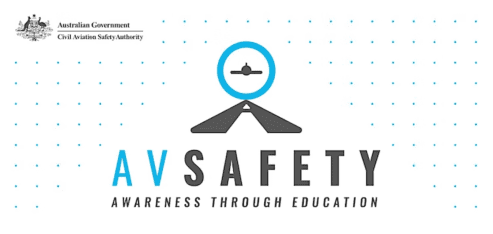 https://www.eventbrite.com.au/e/avsafety-seminar-albury-tickets-401027904257
REGISTER NOW! YOU DON'T WANT TO MISS THIS.
About this event
CASA's AvSafety Advisors will soon be flying into your community to deliver our latest safety seminar for pilots: "Non-Controlled Aerodromes: Manage Your Risks"
All good pilots know operating around a non-controlled aerodrome can be a hazardous!
We'll show you how to manage these risks, keeping yourself and everyone else safe.
What will we cover?
You'll hear about all the hazards of a non-controlled aerodrome… and listen to a vivid real-world case study of how things went wrong!
Most important, you'll learn how to mitigate these risks and operate safely, via:
Lookout
Radio calls
Listenout
Procedures
Pre-flight planning
Other defences
Who should attend?
This seminar will complement any level of technical knowledge, whether you're a novice or experienced pilot. In the end, it is our shared knowledge that creates a safer environment for everyone.
So come join your fellow pilots from your community and help make the skies safer for all.
What are the benefits?
You will gain:
practical tips to help you operate safely and efficiently
an understanding of the many resources available to support you.
It's also a great opportunity for you to:
interact with your friendly CASA AvSafety Advisors
ask questions of your regulator in a supportive environment
grapple with any issues in your local area
get to know other locals in the industry.
There's no cost to you. We even serve refreshments!
We're all looking forward to seeing you there.