The Recreational Pilot Certificate
What does the RAAus Recreational Pilot Certificate (RPC) look like?
The training program consists of a number of flying lessons called 'sequences'. These sequences build on each other and assist you in developing the practical skills that you require to fly solo.
Each sequence is supported by a 'briefing' which has a number of elements, broadly it:
Introduces you to the lesson you are about to commence
Teaches you the underpinning theory to understand the sequence
Briefs you on what you will be undertaking practically in the aircraft; and
Allows you to ask and clear up and questions prior to getting airborne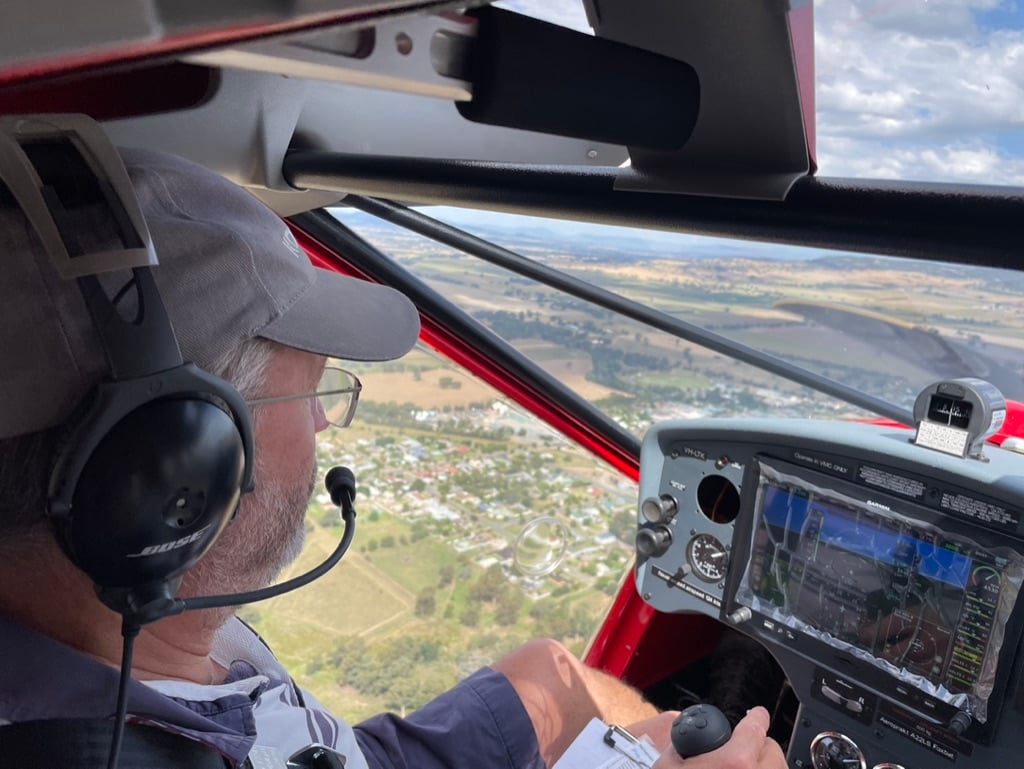 The mandatory sequences are:
Effects of Controls
Straight and Level
Climbing and Descending
Turning
Stalls
Circuit Introduction
Circuits - Emergency Procedures
First Solo
Solo Circuits - Consolidation
Circuits - Cross Wind and Short Field
Circuits - Departure and Arrival
Forced Landings and Precautionary Search & Landing
Training Area Solo - Consolidation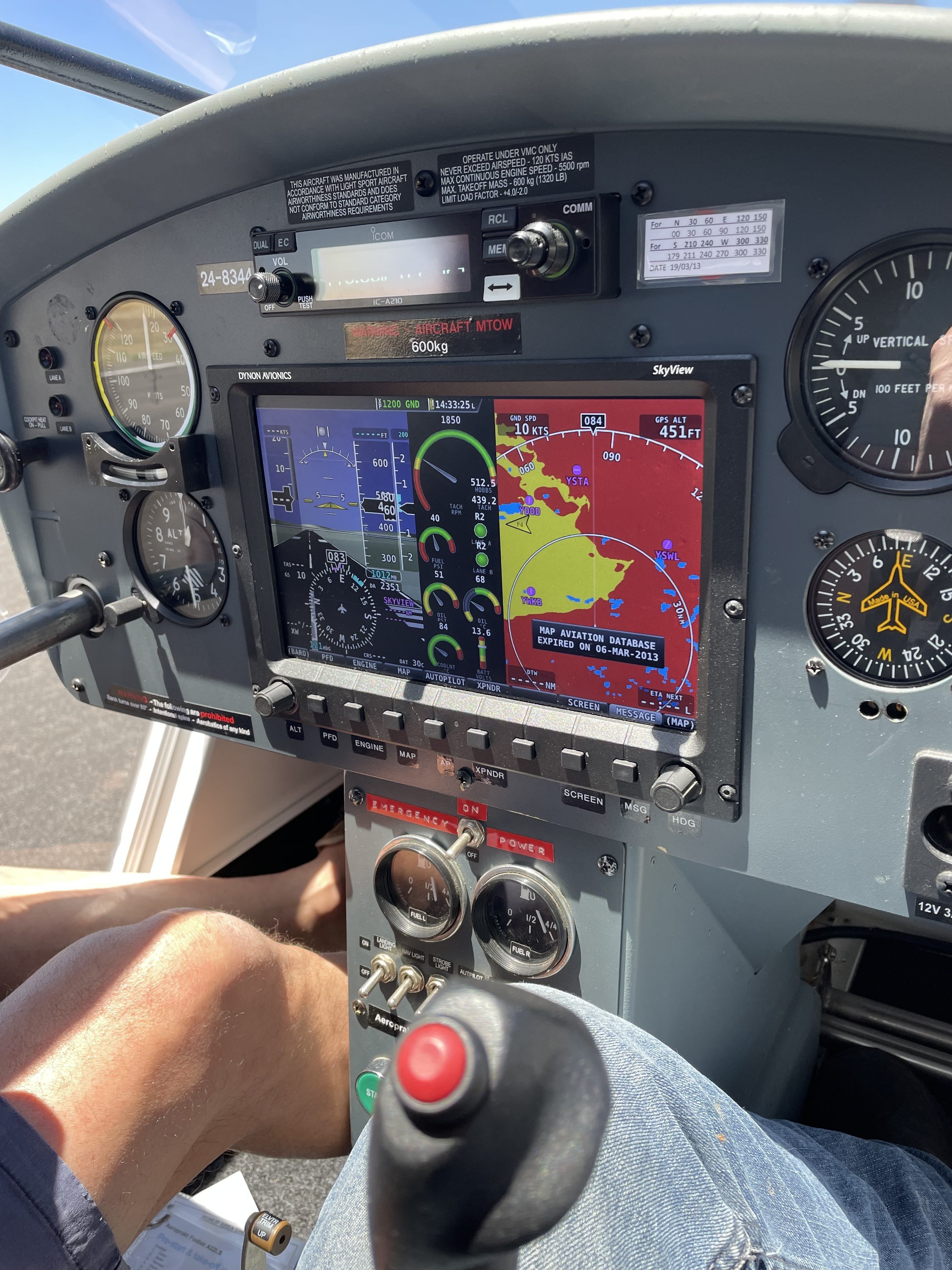 How many hours is the Recreational Pilot Certificate?
The minimum hours for the RPC is 20 hours with 5 hours being In Command (solo)

Are there any exams?
Yes, there are 6 exams, as follows:
Pre Solo and Training Area Solo
Radio
Air Legislation
Human Factors; and
Basic Aeronautical Knowledge

Are there any books or reference materials I need to purchase?
Yes, there are books and reference materials that are required. Speak to our Chief Flying Instructor for recommended materials for the RPC program.
Where to after I attain my RPC?
Transitioning to a Recreational Pilots Licence is an option, however there are a number endorsements that an RPC holder can work towards completing; these being:
Radio Operator
Passenger Carriage
Cross Country
Formation
Low Level
Glider Towing
Hang Glider Towing
Theory Instructor
Nose Wheel
Tail Wheel
Two-stroke
In-flight Adjustable Propeller
Retractable Undercarriage
Waterborne Operations - Floats
Waterborne Operations - Floating Hull