A Timely Safety Reminder For Students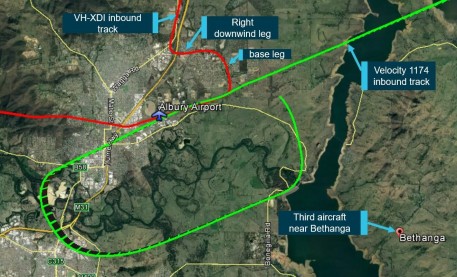 At Smartair, we value and like to promote aviation safety as much as possible. The following article depicts the importance of situational awareness when operating into Class D airspace.
A near collision where a Piper PA-28 training aircraft turned in front of an ATR72 regional airliner, reducing separation between the two aircraft to about 110 metres horizontally and 75 feet vertically, illustrates the dangers of making assumptions and having incomplete situational awareness, an ATSB investigation highlights.
Please read through this link http://www.atsb.gov.au/media/news-items/2020/near-collision/?fbclid=IwAR0Bx5UnNNA2uLmljr9P76iARTUPy_BSq9HQTdKANWuGtQDpy2VBzcnFb1k
Key points:
Pilot of a PA-28 light aircraft did not sight an ATR airliner, which the controller had instructed them to follow
PA-28 turned in front of the ATR, resulting in a near collision
Pilots on both aircraft made incorrect assumptions about both each other's movements
Controller did not seek confirmation from the PA-28 pilot that they understood the instruction to follow the ATR